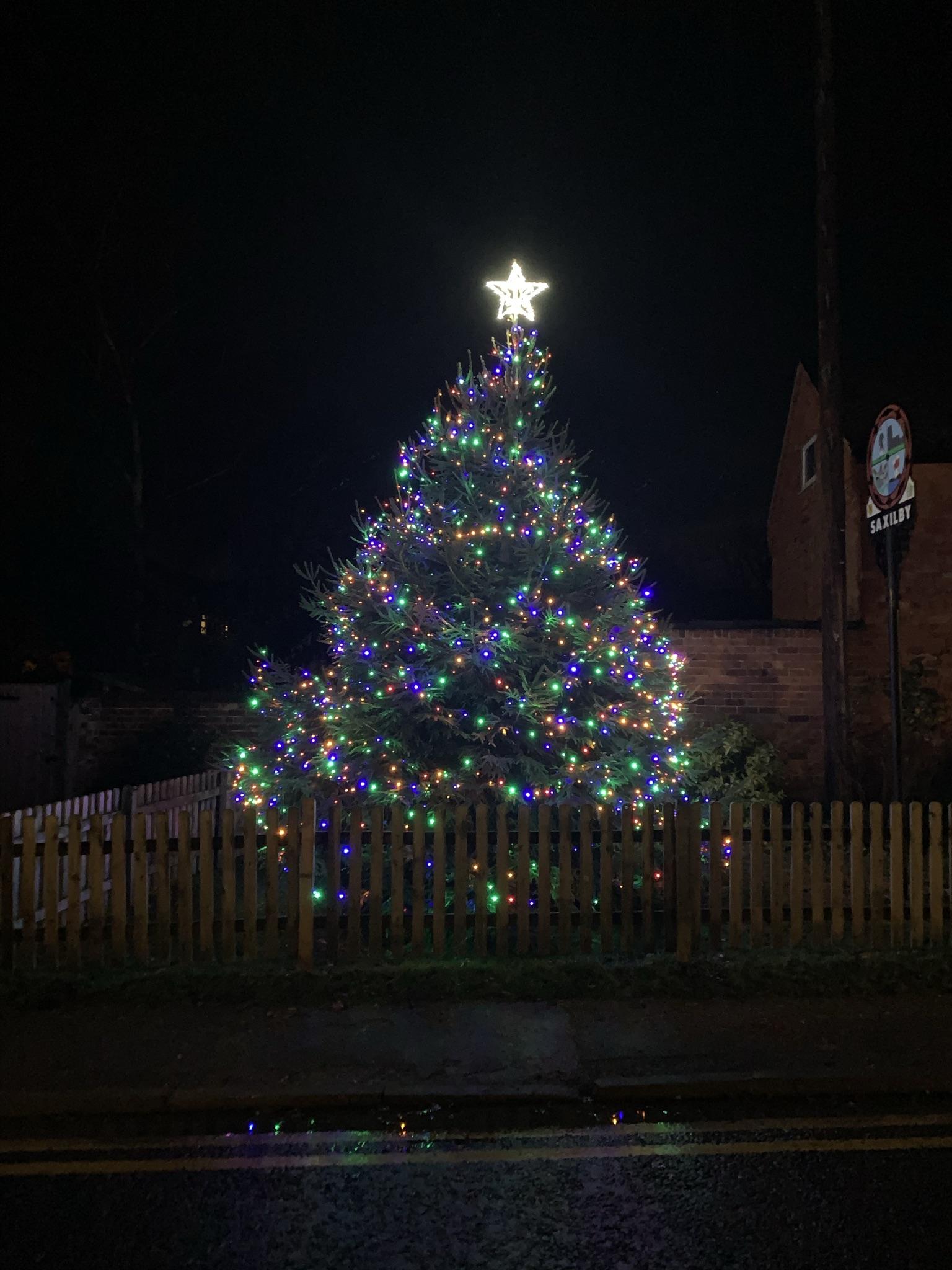 The Christmas tree will be installed and illuminated at the beginning of December.
The church will be illuminated and there will be church services throughout December, during the advent period: www.saxilbyparishchurch.co.uk.
Due to uncertainty around Covid-19 when budget setting took place in December 2020/January 2021 and the risk in planning and organising a large public event the Christmas Lights Switch On and Fireworks event will not be held in 2021.
The Council is aware of the upset and anger this will cause to some members of the community and we can only apologise for having to make this decision. The council has started the budget setting process for 2022/23 and budgets for event(s) will be considered as part of this process