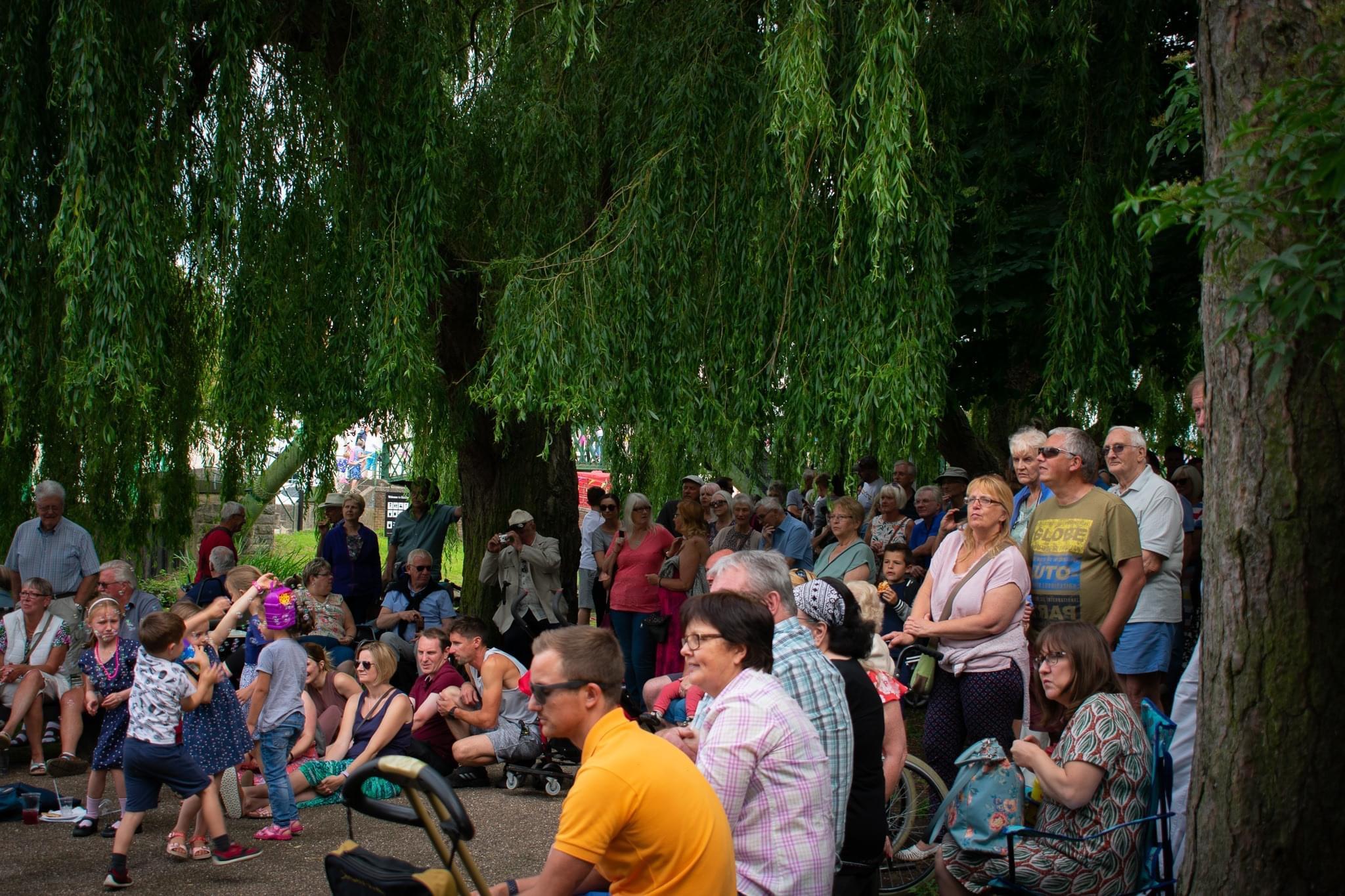 Saxilby Waterfront Festival is back for 2022!!
Following two years away due to Covid 19, Saxilby Waterfront Festival will be returning on Sunday 5 June 2022 and will be the first major village event since the pandemic.
A small task and finish group is being formed to organise the festival and the first meeting will take place next Tuesday evening, 7 December at 7:30pm, via Microsoft Teams.
All are welcome to attend.
The agenda and joining link can be found here: https://bit.ly/3oj1wj5
Further information about stall-holding and sponsorship opportunities will be announced in the coming weeks.