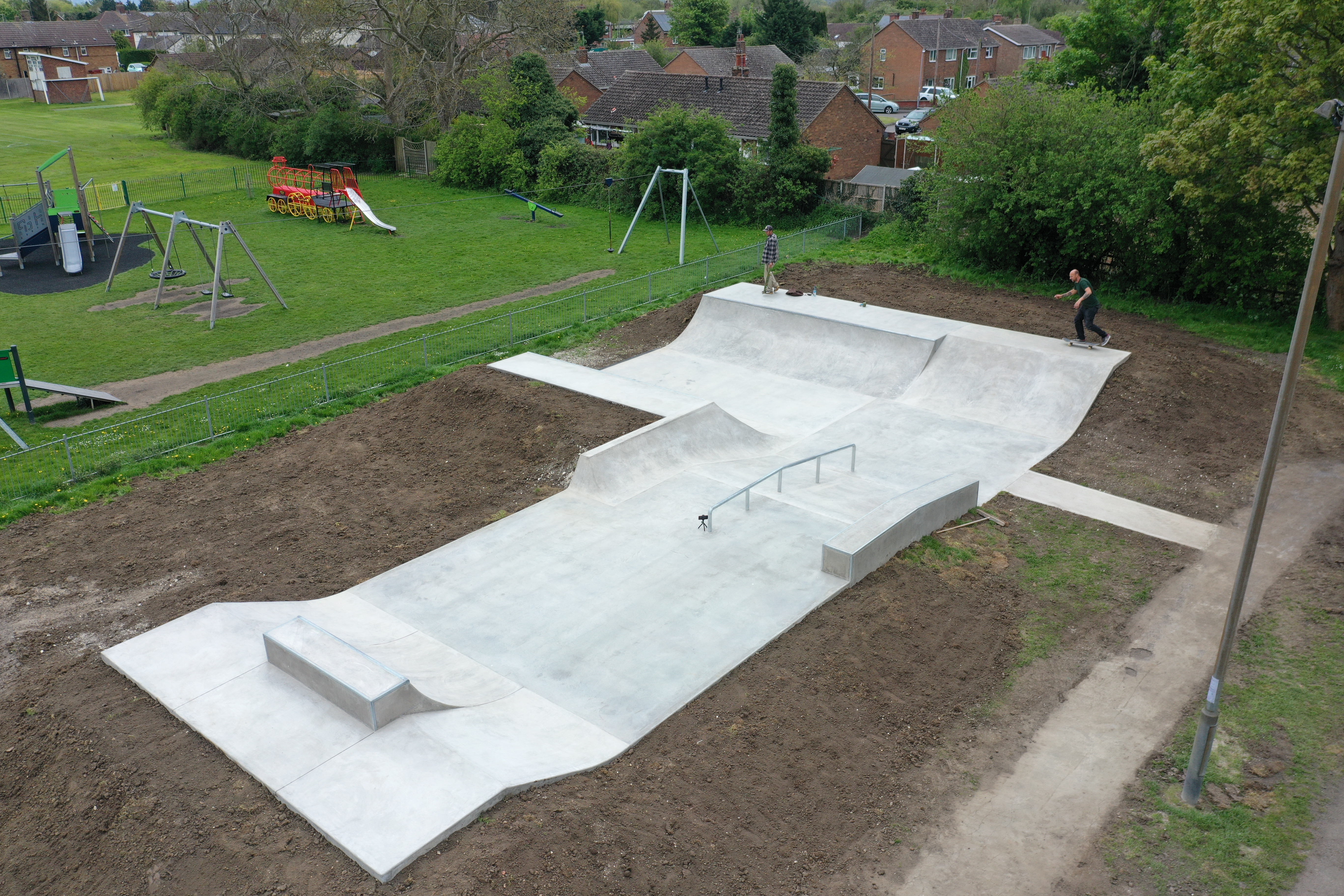 The new Saxilby and District Wheeled Park has now been reopen for two weeks and we're pleased to provide an update on the progress of the area around the park.
The grass has now started to grow and is starting to fill out, more grass seed is being sought and when this has arrived, more seed will be applied to the area to fill in the gaps left from the original works.
New benches are being ordered to be installed near the park. They will replace the bench which was removed when the old play equipment was removed.
A new bin has been ordered and will be installed when it is delivered.
Signage for the park is on order and will be installed upon delivery.
Quotes for fencing on the Western and Northern edges of the park have been obtained, as well as quotes for installing grass matting, to protect the high use areas and reduce the amount of mud being dragged onto the park.
Once the finishing touches have been applied to the area and when Covid-19 restrictions allow, it is planned to have an official opening of the park. Until then enjoy your park