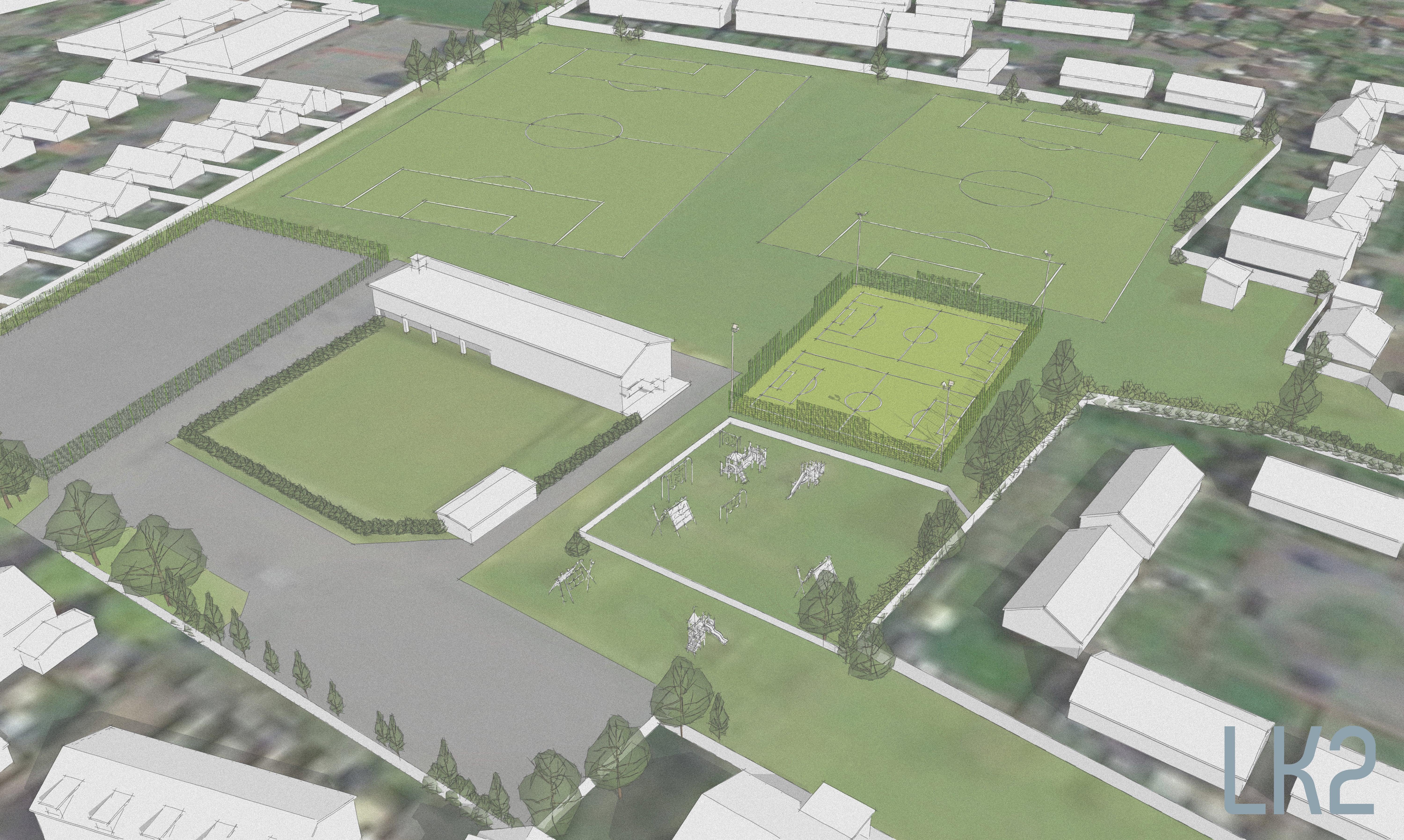 Following Sport England raising objections to the MUGA planning application the Multi-Use Games Area (MUGA) Working Group has withdrawn the planning application for the proposed siting of the MUGA.
The working group, made up of residents, a councillor and Memorial Field Trustees made the decision at a meeting on Wednesday 25 May, which was signed off at full council on Wednesday 1 June. The application has now been withdrawn.
The MUGA working group and the parish council are now considering all options for the proposed MUGA and are looking to work with local landowners to make this long held ambition a reality elsewhere in the village.
If you're a local landowner and you have any land which you feel would be appropriate for a MUGA please contact us on: 01522 703912