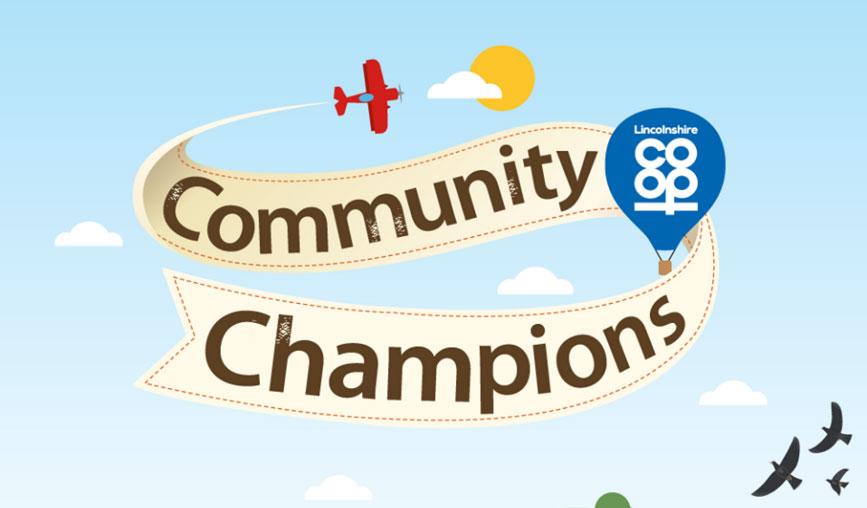 The Saxilby Waterfront Regeneration Working Group would like to thank everyone who voted for the Saxilby Waterfront Regeneration project in the recent Lincolnshire Co-op 'Community Champions' vote.
Thanks to your support our application to become a Community Champion was successful and the project will be a community champion from Sunday 4 December 2022 through to Saturday 4 March 2023.
This means that during that period, every time a Lincolnshire Co-op member uses their Dividend Card in the Saxilby store, the project will receive some funds. We'll be highlighting this opportunity regularly during the three month period.
But for now, a huge thank you to everyone who voted for the project.