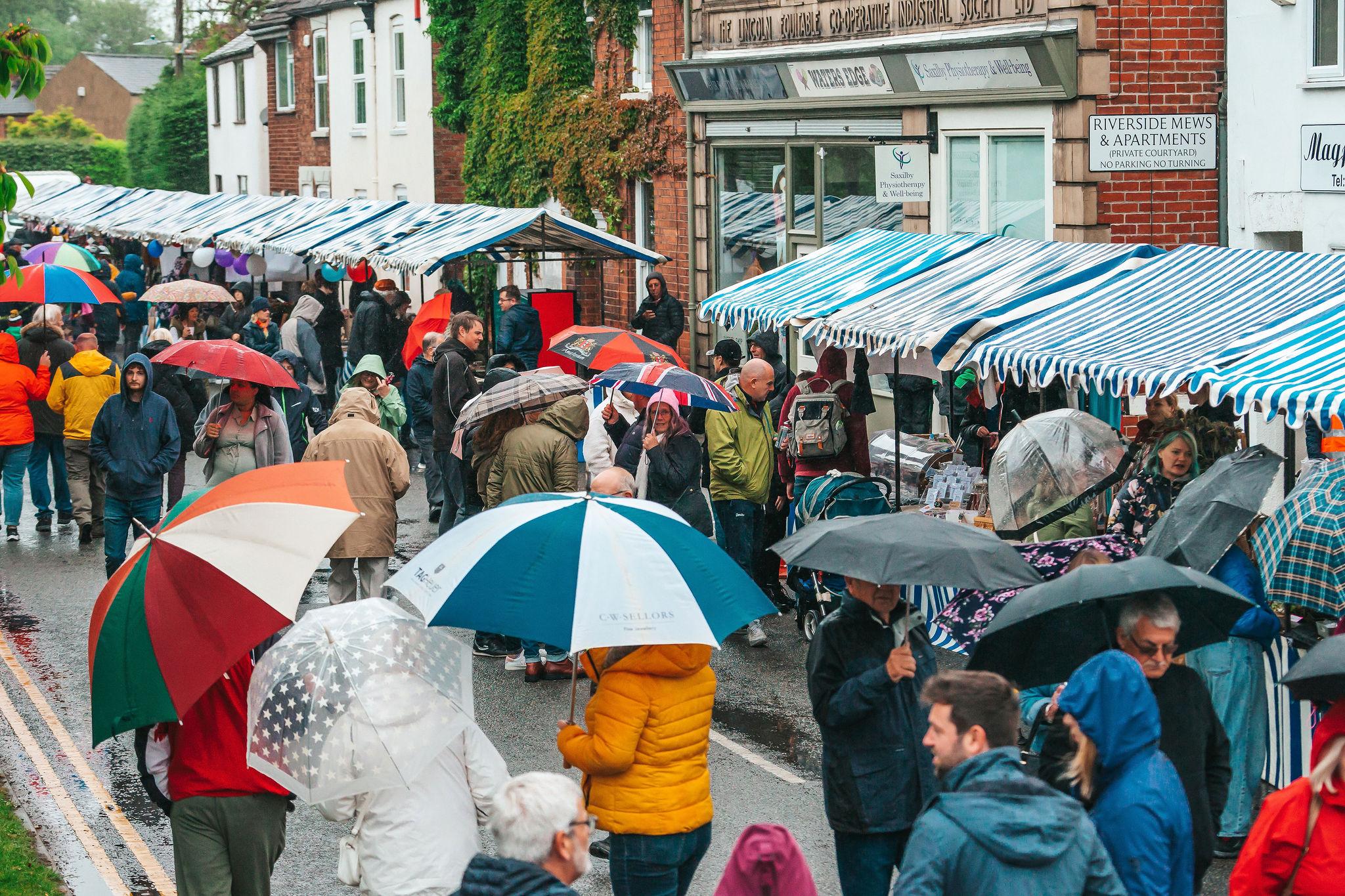 Following a successful festival in 2022, the Saxilby Waterfront Working Group are bringing the festival back again this year.
Last year's festival saw over 2,000 people attending on the day, and despite the weather raised almost £3,000 for the Waterfront Regeneration Project.
This year's festival will be held on Sunday, 2 July.
To organise an event of this size and scale requires a large number of volunteers and this is your chance to get involved and help make this year's festival a great success again.
The first meeting of the festival organising group will be held next Thursday, 26 January at 7pm in the St Andrews Community Centre.
Anyone who is interested in helping to organise the festival is welcome to come along and get involved.