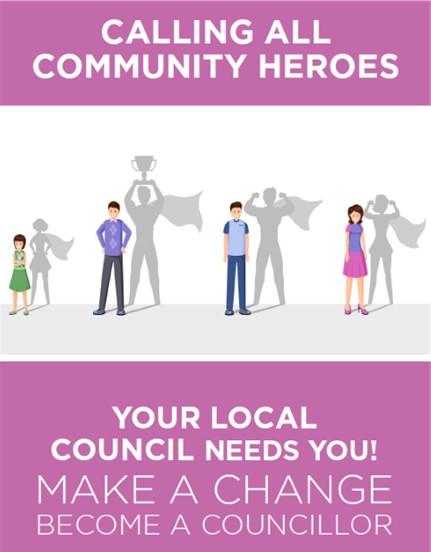 Have you thought about becoming a parish councillor? Do you enjoy being part of the community and playing an active part in shaping its development?
This May sees parish council elections being held and it's your chance to get involved with your council.
Being a parish councillor incredibly rewarding experience to help bring positive change to your community and work closely with residents.
It is also a challenging and unpaid role, which requires time commitment and an ability to get stuck in.
If you are interested in becoming a parish councillor please visit www.nalc.gov.uk/our-work/local-elections or pop into the office on a Tuesday or Friday for a chat.