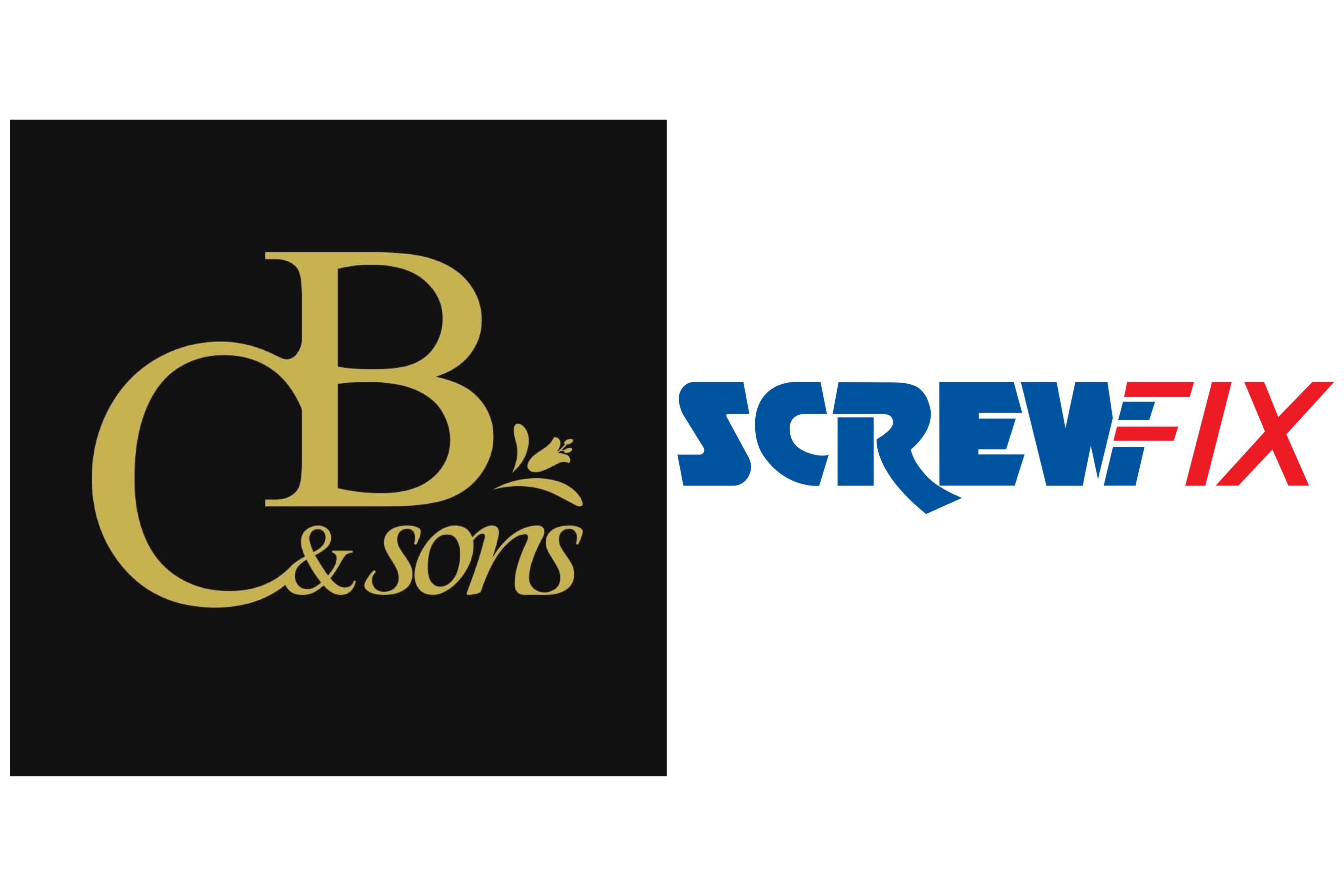 We're delighted to announce the principal sponsors for this year's Waterfront Festival.
This year's principal sponsors are Saxilby based undertakers, Cliff Bradley & Sons and and new business to the village, Screwfix, who are based on the Riverside Enterprise Park on the south side of the Fossdyke canal.
The festival organisers would like to thank both businesses for their sponsorship for the festival, which has gone a long way to making sure the festival can go ahead this year.
In the coming days we will also be announcing a number of secondary sponsors along with launching the stall holder booking process.