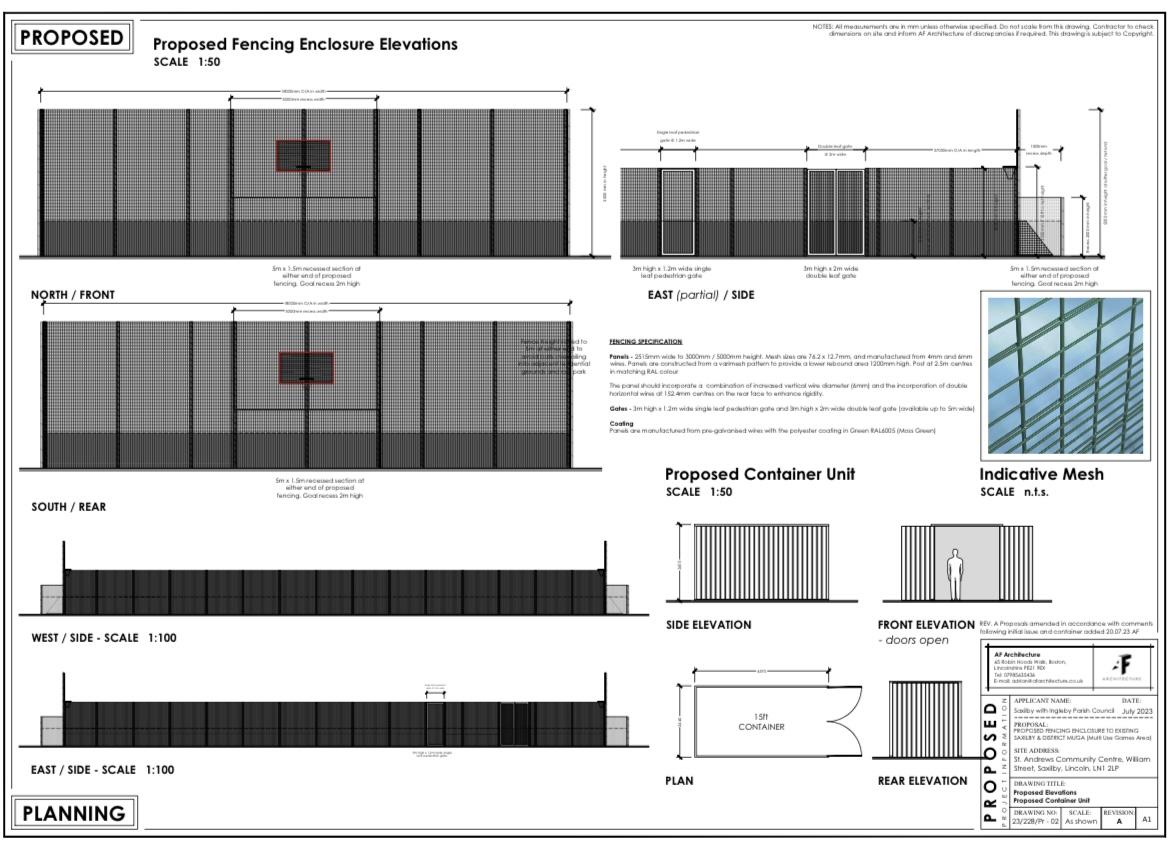 We're really pleased to announce that planning permission for a new fence around the soon to be refurbished MUGA has been granted by West Lindsey District Council.
The granting of planning permission represents a milestone moment for this priority project for the council and puts the project in a position to move forward.
The MUGA working group have worked tirelessly alongside councillors and council staff to move this project forward and the council thanks them for their efforts in getting the project to this important stage.
A tender document regarding the refurbishment of the site and installation of fencing is currently being put together to move the project forward further.
As more updates come in on this project we'll keep you updated across our social media channels.