Saxilby Library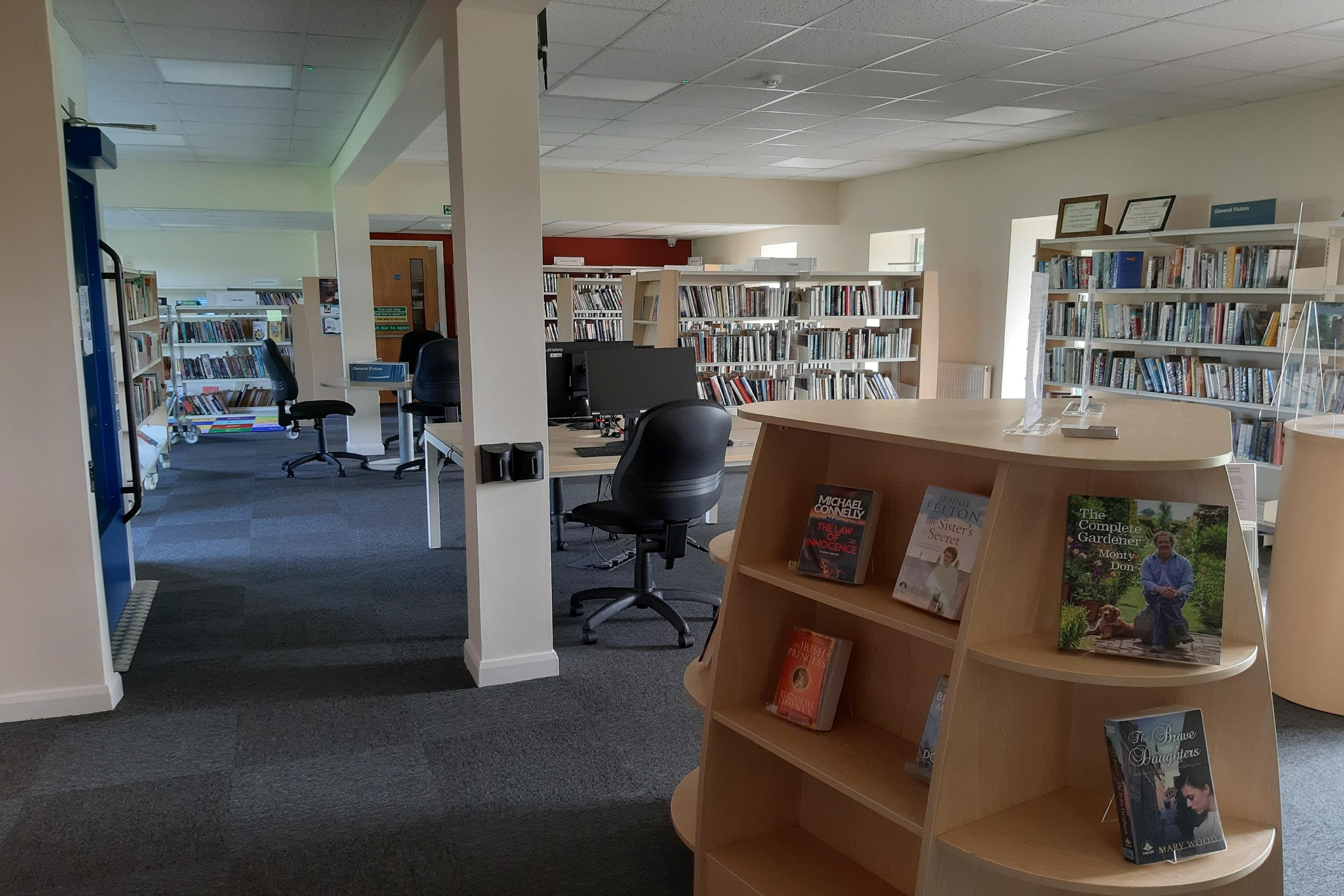 Welcome
The library in Saxilby offers a quiet warm safe space where residents and visitors can visit, join the library for free, photocopy, and use the public computers. It's run by local volunteers who themselves love books and reading – of all genres both fiction and non-fiction – and the book stock is rotated weekly. If you want a specific book not in the stock (maybe it's a new book just out) you can reserve it free then come and collect.
There's print/photocopying and computers, and access to online referencing. Ancestry.com is one of the library's free facilities, which at home you need to pay for. You can also access to ebooks, online magazines, and online newspapers.
Don't worry if you are unsure how to borrow books etc – the volunteers are there to answer questions, or to find someone who can.
You'd like to volunteer?
We are always pleased to have new volunteers to help in the library. We are very relaxed and will give full training as well as a friendly welcome. Just leave a message at the library or with the parish clerk.
Opening times
Tuesday 10.30am- 4.00pm
Wednesday 10.30am-1.00pm
Thursday 10.30am - 1.00pm
Friday 10.30am-1.00pm
Please check Foss Focus and this page for any alterations to these timings.
Holiday Closures
The library will be closed on Good Friday